About Me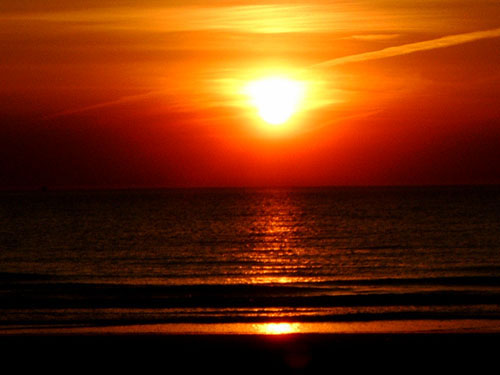 Helping people is my passion. I spent more than 25 years working as a Realtor, title agent and mortgage loan originator. Assisting families accomplish their dreams of home ownership was very satisfying. With any life changing event, such as marriage, purchasing a home or having a child, there comes a lot of stress. With all the changes in the real estate and mortgage industry in 2008 and 2009, I decided it was time to make a change.
I have always appreciated the benefits of massage, so in December, 2010, I enrolled at the Cincinnati School of Medical Massage. After graduation and passing the Mblex exam, I applied for and received my Kentucky license in December, 2011 and Ohio license in March, 2012.
I continue to learn all I can about massage and the benefits of different modalities and techniques. Understanding my clients needs and offering the best service possible is my primary goal.
I would appreciate hearing from you.